You're a passionate Soundcloud user for example? Well that's no problem since Hydra offers a variety of platforms you can stream from. In the following article we'll explain how to use all the different platforms.
It's easier than you probably think.
When reading through this article on how to get started you've already learned how to stream music from YouTube. Since that platform is Hydra's default one you can just paste titles, authors, remixes and whatever you'd like to paste in either the unique song request channel or a text channel of your choice in which Hydra has the permission to respond.
When wanting to use any other platform you'll need to paste a link referring to a specific type of medium like a track or a playlist.


Spotify
Playing from Spotify is rather easy. Just copy the link of a track, album, playlist or artist and follow the approach of just pasting it like described above.



Soundcloud
Soundcloud offers two ways of playing music - tracks and playlists. The only thing you need to do here is to copy the URL in your browser pointing to a specific medium and pasting that just like any other link in the song request or any other channel.



Deezer
Using Deezer is really similar to using Spotify. Everything you need to do is to copy the link of a track, album, playlist or artist (just like you did with Spotify) and paste that like described in the first part of the article.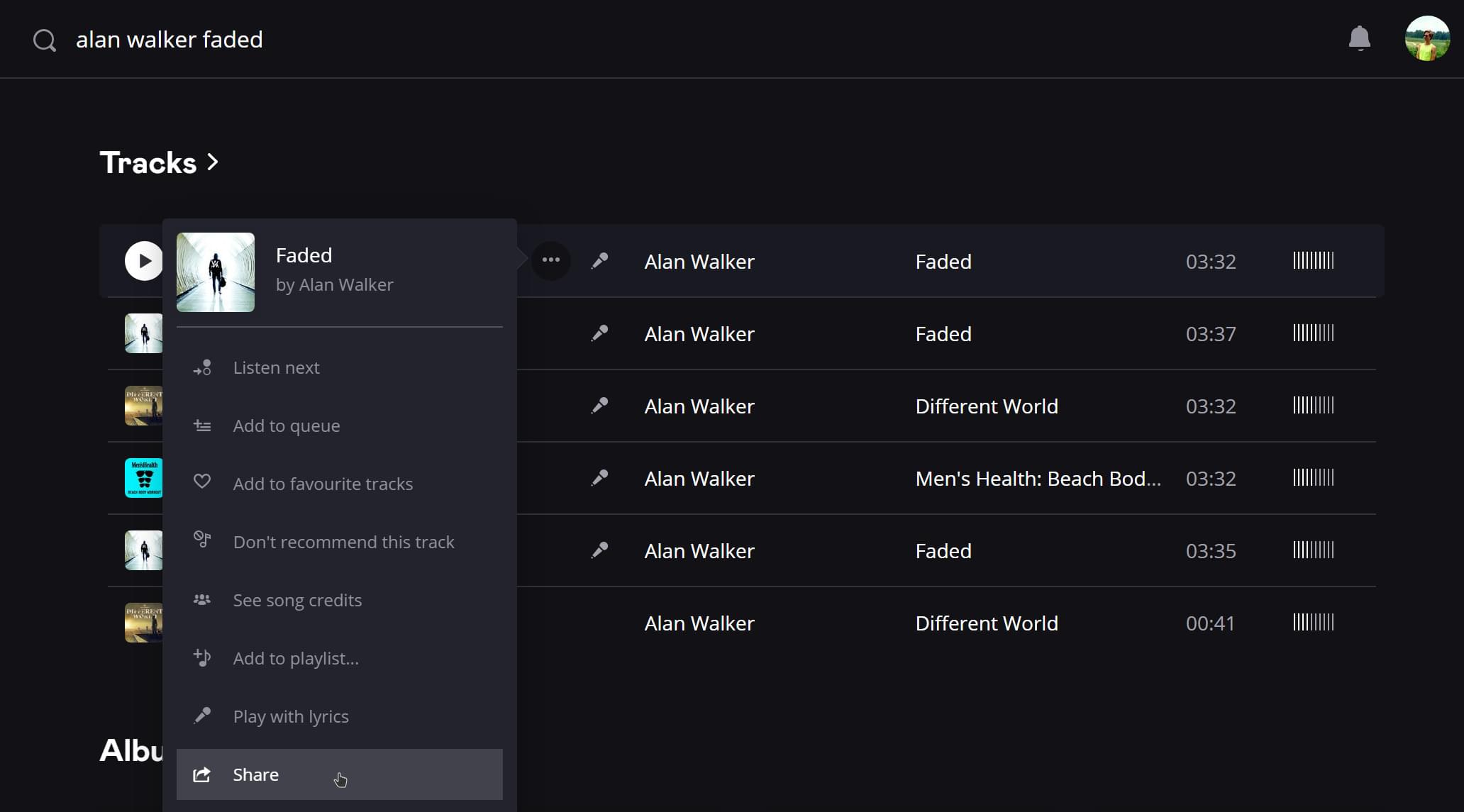 Bandcamp
Although Bandcamp is a rather unpopular streaming platform it's definitely a nice place for artists to get support on their artwork. We're also offering the possibility to stream from there (although you should really consider supporting some artists on there). It's as easy as streaming from SoundCloud, just copy the link of a track or an album and paste it in either the song request or any other channel.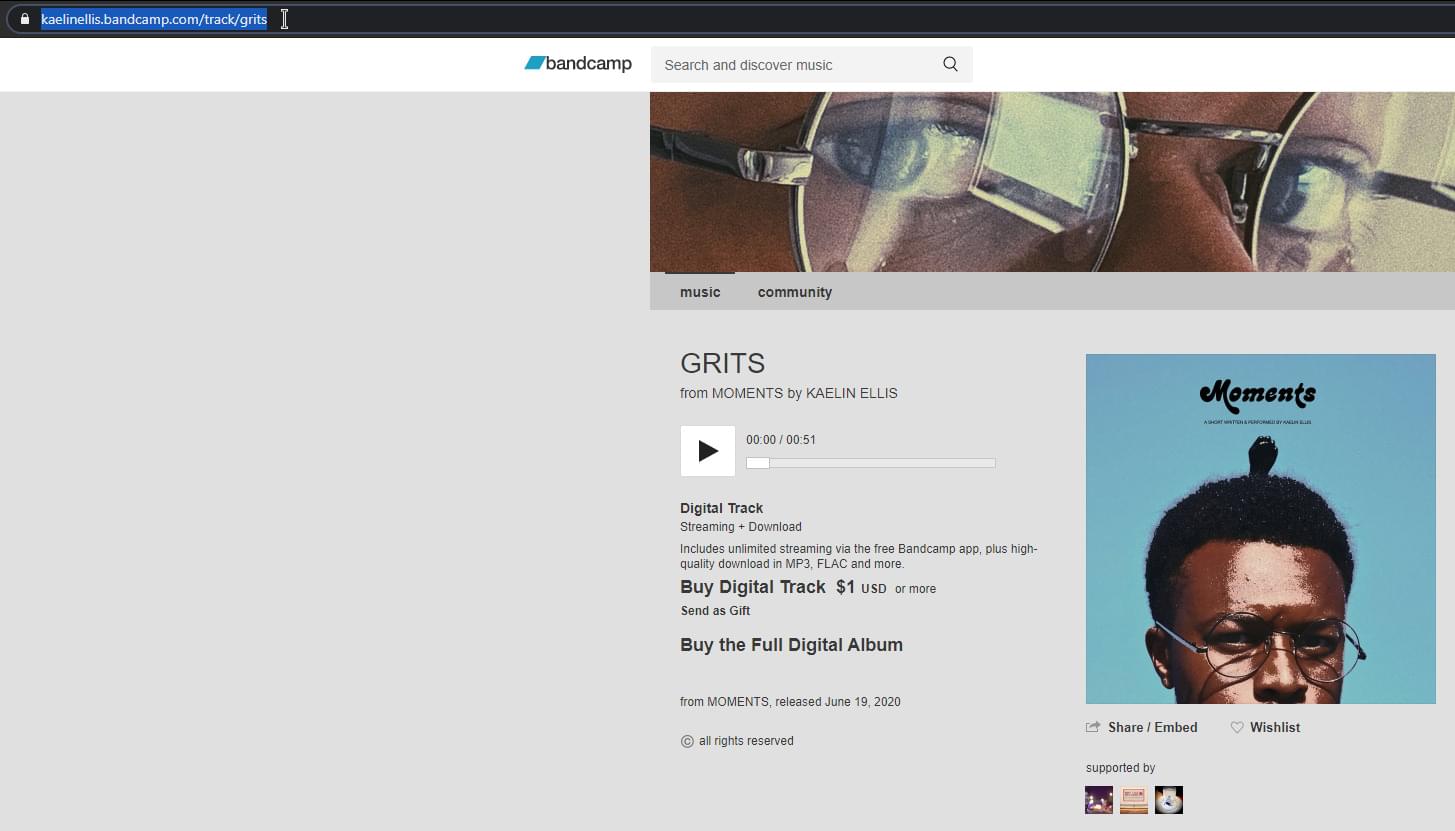 Your platform is a local audio library?
First of all, be sure that there's no copyrighted music, otherwise you can get in trouble. Secondly check the corresponding command. In the song request channel you can just drag and drop the file, in any other channel you'll need to add .play file to the attachment.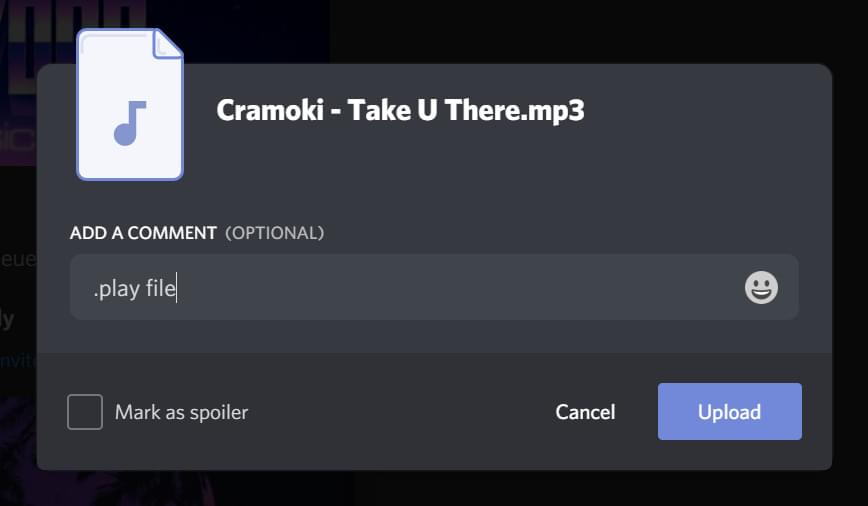 You want to play an audio file or radio stations over the web?
In order to achieve that you need to find a valid audio stream URL. Files like .mp3 or .flac for example can be easily played by copying the URL from your browser and playing it like .play https://example.com/faded.mp3. If you want to play music via a radio station you need to first find the audio stream URL and play that. There is a lot of ways to get such an URL, if you need assistance with finding your favorite radio stream URL feel free to ask us in our support server.

That's it! Hydra should now play from your favorite music streaming platform! If you want to suggest any more platforms that Hydra should be able to play from let us know in our support server!