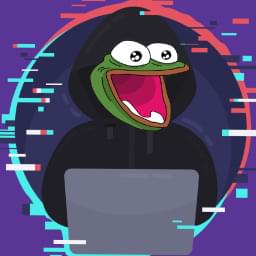 How do I get started with using Hydra?
basic
get started
introduction
So you've already invited Hydra (if not, go ahead and do it now!) and want to know how to get started with using it? In that case you should definitely go ahead and read the following article because we'll guide you through your first steps and also give a short introduction into the two usage modes that Hydra offers.
---
First of all...
If you didn't invite Hydra yet you should definitely go ahead and do so now! Just follow this link, select your server and press "Authorize".

As soon as Hydra arrived in your server and is responding to @Hydra (Hydra is not responding to your messages?) you can start using it like any other music bot. Just join a voice channel and type something like .play alan walker faded. Hydra is going to join and start playing the requested song.


Want something special?
We also offer a unique song request channel if you prefer to use a simple player layout with buttons to control your music. Check out the differences between the normal mode and our custom song request channel.


Still not working?
In case the above does not work for you, go ahead and check if either Hydra is not allowed to join your voice channel or is showing offline for you.
---